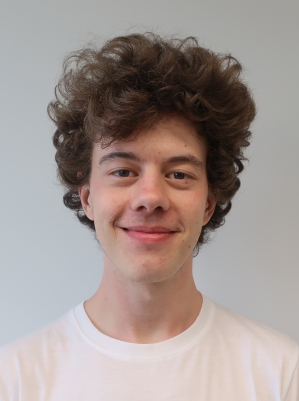 Professional experience
In 2017 I completed my bachelor's degree in economics. My academic interests were focused on environmental and energy economics. Since the beginning of my studies in Sustainable Development, I grew interested in natural science and interdisciplinary research in general.

However, I gained my previous work experience mainly as a drum teacher. As such I used to be employed by the Swiss military and I still am in civil life.
And here I am, for all my lore, the wretched fool I was before.

Faust - JW Goethe
Personal information
My biggest passion is making music. I am an active member of the Basel show drum group STICKSTOFF. Furthermore, I write Swiss-German songs that I publish with a band that goes by the name NOXX. Between my bachelor's and master's degree, I did music full-time during 18 months. Throughout this period, I published an album and an EP.