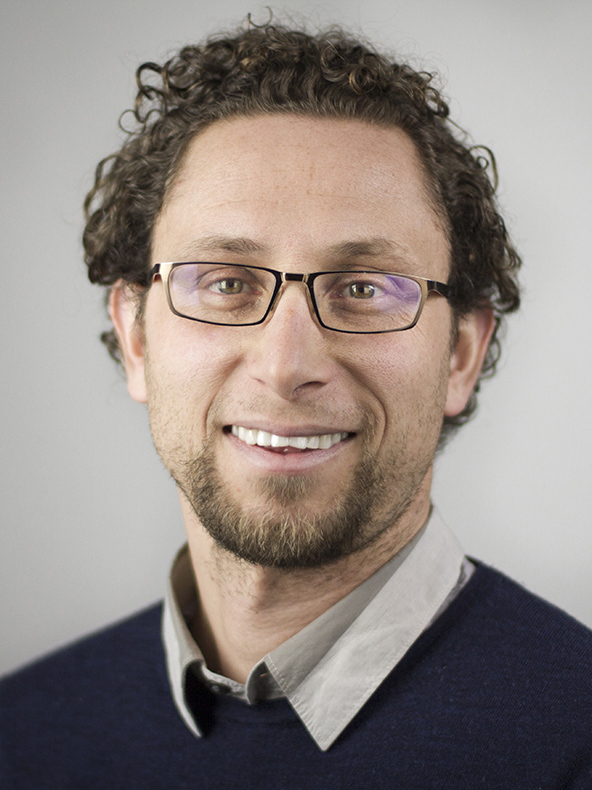 Research interests
Inter- and transdisciplinarity
Sustainable development of hydropower
Animal personality
Fish ecologyM
Microplastics
Current collaborations
Hydropower Economics
Hannes Weigt (CH)
Animal Personality
Tomas Brodin (SE)
Invasion biology
Mikael Deurs (DNK)
Phenotypic plasticity and epigenetics in fish
Jasminca Behrmann-Godel (D)
Teaching
I have been teaching at university for more than 10 years in more than 10 courses of different formats.
At my current position my teaching includes the following courses:
Global Change Ecology, 3 credit points
Modern Biomarkers, 3 credit points
Adaptations of aquatic communities to climate change and hydropower, 3 credit points
Freshwater Fish of Europe – Biology and Management, CAS-course
As part of my engagement in teaching, I have supervised 16 undergraduate and one graduate student.

Professional Experience
I have experience in publishing research both within specialized subjects of ecology and across scientific disciplines.
The basis of my professional experience is a profound education with a M.Sc. degree in biology from the University of Konstanz in Germany and a PhD in limnology from Uppsala University in Sweden.
I have experience from working in a variety of contexts through studies at three universities in Germany, PhD-projects in Sweden and Poland, and Post-doc projects in Switzerland, Sweden, and Germany.
My recent experiences increasingly cross disciplinary boundaries and include work on socio-ecological questions and the combination of ecology and economics.
Link to CV
Water is the actual habitat of this planet. Sometimes I look at fish and I long to be as much at home on this planet as they are.
Personal information
I am a married father of two.