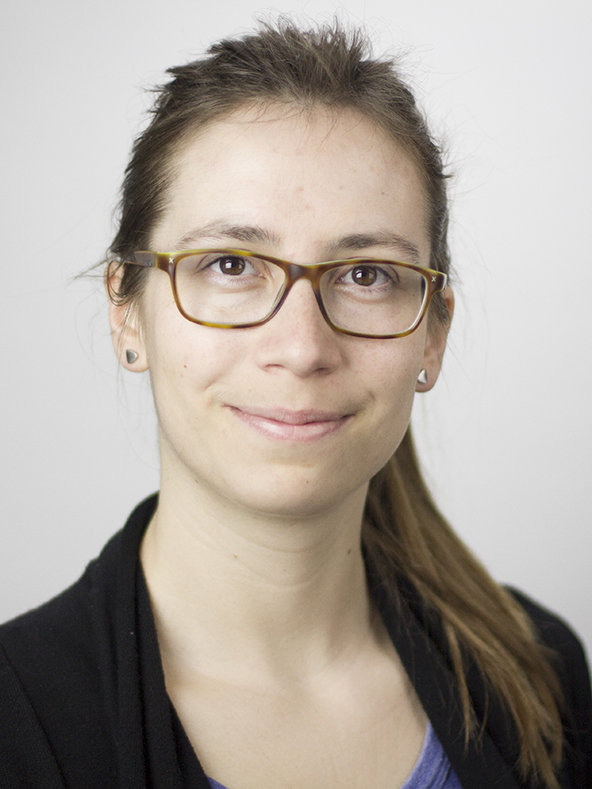 Research interests
Recreational boats as vectors for invasive species with a focus on invasive ponto-caspian gobies
Countermeasures to mitigate tranlocation of invasive species by recreational boats
Usage of structures of boats as nesting sites by the round goby
Desiccation resistance of goby eggs
Professional experience
I received my Bachelor from the University of Tübingen, Germany in 2014. My undergraduate thesis dealt with the reproductive investment of the common goby Pomatoschistus melops in the Baltic Sea. Apart from this, I worked as assistant in several behavioural research projects with this species.
I received my Master in Biology with the Major Evolution and Ecology in 2017 at the University of Tübingen, Germany. In my graduate thesis, I investigated the influence of anthropogenic noise on vocal communication and behaviour of the corkwing wrasse Symphodus melops at the Institute of Marine Research, Bergen (Norway).
Furthermore, I worked as a research intern in Brazil and Trinidad and Tobago for several months each. In Brazil, I took part in a monitoring project of golden-headed lion tamarins at the Universidade de Santa Cruz, Ilhéus. In Trinidad and Tobago, I worked at the Guppy-FIBR-Project of the University of California Riverside.
Link to CV
This being the only living world we are ever likely to know, let us join to make the most of it.

Edward O. Wilson
Teaching
Critical Reading, part of the module Ecosystems – Concepts, Principles and Processes
(Colloquium)
Field trip Marine Biological Considerations at the Strait of Gibraltar (3 ETCS)
(Assistent)
Apart from my scheduled teaching responsibilities, I also support high-school students who conduct a project at our institute or wish for scientific co-supervision
(Initiative von SCNAT)
Community outreach
For the implementation of my research results, I collaborate with local authorities (Amt für Umwelt und Energie Basel-Stadt, Rhine-police) and several water sports clubs. With the support of these organisations I want to establish a cleaning protocol for recreational boats that should prevent the further spread of alien invasive species with them and at the same time be manageable for private boat owners.
Personal information
Apart from biology and nature, also music plays a big role in my life. According to this, in my free time I often grab either my hiking boots, diving goggles and binoculars or alternatively my french horn and trombone. Currently I am member in the university orchestra of Basel and the Juventus musica Basel.