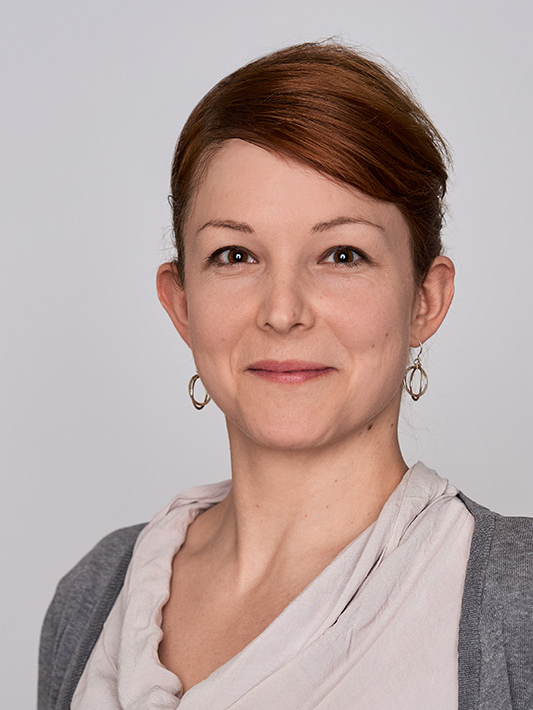 Irene Adrian-Kalchhauser, PD PhD.
Professional experience
How do biological entities inherit, process, use, and pass on information about past and present states of health, stress, and disease? Epigenetic mechanisms are likely involved, but how important are they for wild populations in the long run? Is non-genetic inheritance a side line of biology, an oddity for specific species or situations, or rather an all-encompassing theme with wide implications for science and society?

I will tackle these questions with my future research group at the University of Bern as Professor for Fish and Wildlife Health starting February 2020.
Link to CV
Teaching
Methods in Natural Sciences (Seminar, 3 ECTS)
Principles and Processes of Ecosystems (Vorlesung, 2 ECTS)
Bioinvaders and global change (Seminar, 2 ECTS)
Critical Reading (Kolloquium, 1 ECTS)
Introduction to Biology (Tutorat, 3 ECTS)
Modern Biomarkers (Laborpraktikum, 2 ECTS)
Supporting Learning Award (SEDA)
https://www.seda.ac.uk/supporting-learning