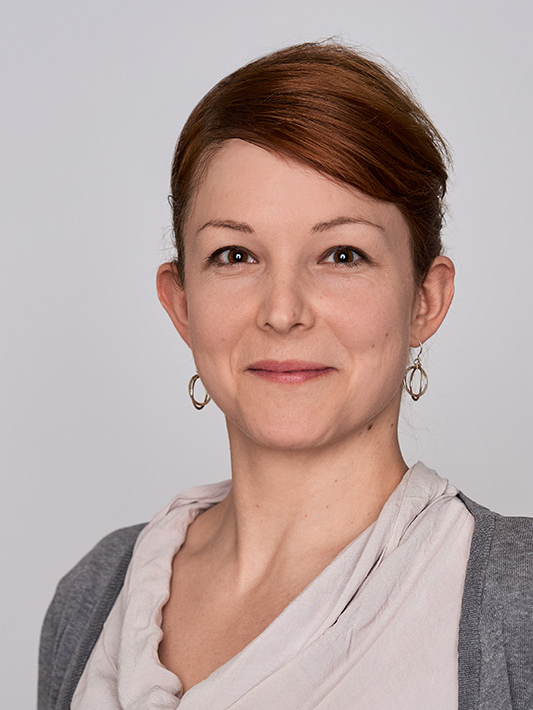 Irene Adrian-Kalchhauser, PD PhD.
Current collaborations
dNOD-like Receptors
Prof. M. Leptin, J. Survali
Bioluminiscence
Prof. N. Michiels
Neuromorphology
Prof. M. Hoffmann, I. Gebhardt
Genome analyses
T. Larsson, J.C. Walser, Prof. S. Musilova, M.H. Solbakken, C. Peart, A. Blomberg, J. Wilson, J. Goldstone, K. Pankov, C. Dejong
Professional experience
I use molecular methods and genome wide approaches to solve applied questions in free-living non-model species. After several years of research in developmental biology and epigenetics, using Drosophila and C.elegans, I now focus on the round goby. With a combination of field- and labwork, I work on the role of epigenetic processes in plasticity and adaptation.
Watch round goby in the field:
https://www.youtube.com/watch?v=mfV4F1L2ObE
Link to CV
«Science ? It works… Bitches.»

Prof. Richard Dawkins
Teaching
Methods in Natural Sciences (Seminar, 3 ECTS)
Principles and Processes of Ecosystems (Vorlesung, 2 ECTS)
Bioinvaders and global change (Seminar, 2 ECTS)
Critical Reading (Kolloquium, 1 ECTS)
Introduction to Biology (Tutorat, 3 ECTS)
Modern Biomarkers (Laborpraktikum, 2 ECTS)
Supporting Learning Award (SEDA)
https://www.seda.ac.uk/supporting-learning