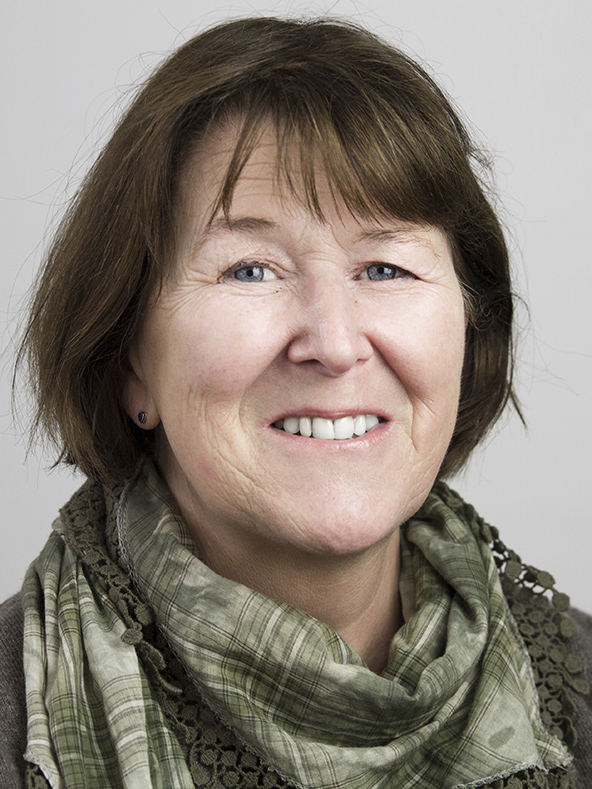 Expertise
Bioassays
Cell Cultures
Western Blots
DNA and RNA Extraction, PCRs
Care and Maintenance of Fish
Stem Cell Cultures, HLA Typing
Main tasks
Laboratory Management
Member of the Micro Plastics Team
Technical Support of the Goby Team
Packing and transport organisation of the Equipment for an Antarctic Expedition
Support for the Care and Maintenance of Fish
Fieldwork
Support for the Practical Training of Student
Professional experience
I have worked for MGU since 2006.
Over the years my tasks have shifted from ecotoxicity testing and cell cultures to more new laboratory methods like extraction of micro plastic in water surface samples and identification of polymers with the help of a FTIR Spectrometer.
---
There is no such thing as 'away'. When we throw anything away it must go somewhere.<br />

Annie Leonard, Proponent of Sustainability
---
---
Personal information
The protection of our environment is a very important issue.